---
The following are a series of national skills transformation virtual meetings for higher education and scientific research. The emphasis of these meetings is on accelerating skills development for future jobs, online learning, research, innovation, industry collaboration and international university cooperation.
The National Series on Skills Transformation starts with a focus on four countries: Egypt, South Africa, Saudi Arabia, and Tunisia.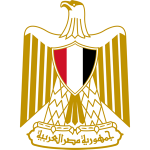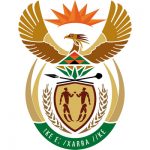 ---
---
This series of national virtual meetings on skills transformation is being organised in partnership with Coursera. The purpose of each meeting is for senior government and university officials to discuss key elements of their strategies for higher education, along with policy recommendations that align both with national development strategies and in meeting the fast-changing demands of the labour market as jobs of the future reciprocate the fulfilment of digital transformation.

Key issues to be addressed will include the development of skills to better prepare young people and graduates, to improve educational and research services according to future needs of the labour market, promote scientific research, integrity, and academic freedom, increase innovation and IP awareness, strengthen both industry collaboration and international university partnerships.
---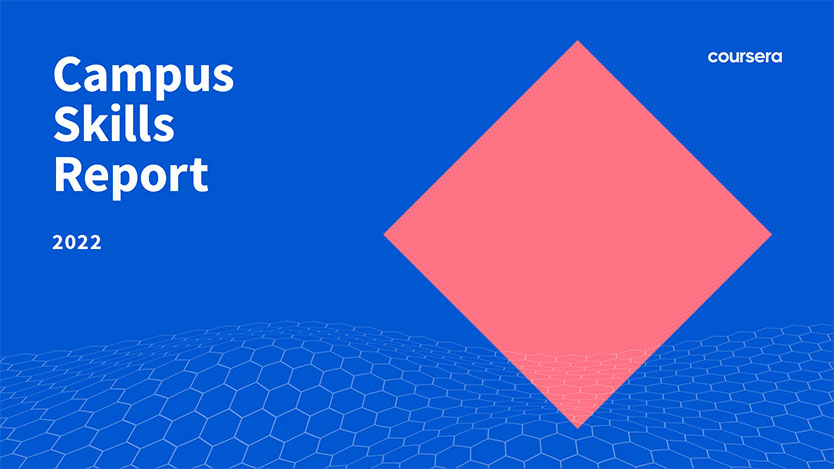 Each national meeting will have specific agendas appropriate to each country, containing four roundtable discussions areas.
Please click on the thumbnail to download your copy of the newly released 2022 Campus Skills Report
In addition we recommend the following two resources on curriculum mapping for student employability and the fastest growing job skills of 2022.